Home
Dr. Eifler performs shoulder and knee arthroscopy, knee ligament reconstruction, meniscal repair, and advanced cartilage restoration including biologic treatments and allograft transplantation. He treats all aspects of shoulder disorders including dislocation, separations, labral tears, and rotator cuff tears.
DO YOU HAVE THE FOLLOWING KNEE SYMPTOMS?
Sharp, stabbing pain in the knee?
Decreased motion of the knee?
Catching, locking, or giving out of the knee?
Swelling in the knee with activity?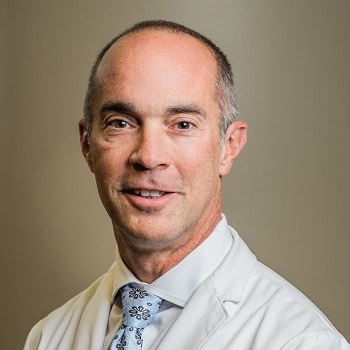 Eric Eifler, MD
Fellowship trained in sports medicine, Dr. Eifler has been involved in his community. Since 2000, Dr. Eifler has been involved in educating future healthcare providers at all levels:  high school and college pre-med students, physician residency programs, nurse practitioner training, physician's assistant programs, and lecturing at national conferences for Certified Athletic Trainers.